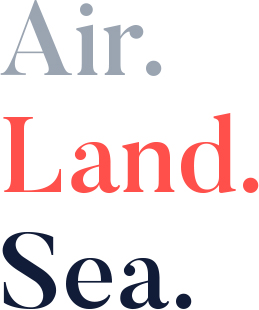 ABOUT US
With more than 25 years' experience, Creative Cruising is Australasia's leading independent cruise wholesaler offering expertly curated cruise holiday packages to a network of Australian and most recently, New Zealand retail agents.
Proudly Australian owned and operated, with recent expansion to New Zealand operations, Creative Cruising is ATAS, TAANZ, IATA accredited and CLIA Executive Partner – Cruise Lines International Association Australasia.
Creative Cruising offers cruise holidays around the world with leading cruise line suppliers covering mainstream, large ship cruising to smaller, boutique, expedition and luxury cruising.
TRADING HOURS
Monday to Friday – 8:30am to 5:30pm NZST
Saturday & Sunday – CLOSED
PAYMENT DETAILS
Enett: ECN 410338
Bank: Westpac New Zealand Limited
Account Name: Creative Cruising NZ Limited
Branch: 030285
Account Number: 0023272
Suffix: 000