TRAVEL SOLO, BUT NOT ALONE
These days travelling solo is becoming more and more popular, whether guests are travelling with a larger group or with a friend and need their own space; or if they are simply just taking some time out for themselves, there are plenty of options to choose from when selecting a cruise.
Many cruise lines are responding to this growing market segment and are investing in ways to better cater to solo travellers. A number of cruise lines including Royal Caribbean International, Norwegian Cruise line and Holland America Line to name a few have now added solo cabins to new and existing ships. Other cruise lines such as Silversea, Pandaw and Cruise & Maritime Voyages offer solo travellers either zero or low single supplements on select sailings making travelling as a single more affordable.
Just as important as price is the importance to be able to meet like-minded passengers onboard and these days cruise lines have introduced extensive singles programs onboard, making it easier for solo passengers to meet.
Holland America Line, Cunard Line and Crystal Cruises all have such programs and go a step further to ensure solo travellers don't miss out and employ gentlemen hosts to accompany single passengers on the dance floor.
Norwegian Cruise Line is another stand out offering 'Sailing Solo Social' events, and an exclusive solo lounge onboard select ships.
Check out some of our fantastic solo cruise packages below.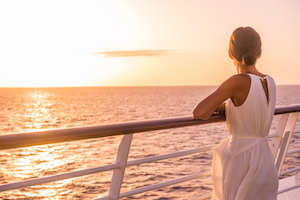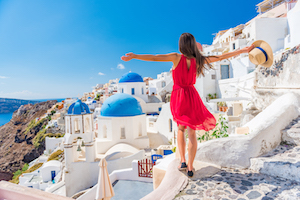 Our Top Picks for Solo Travellers
No results found for your search terms.